About
Agromat Zbigniew Matusiak Spółka Komandytowo-Akcyjna is Polish trading company.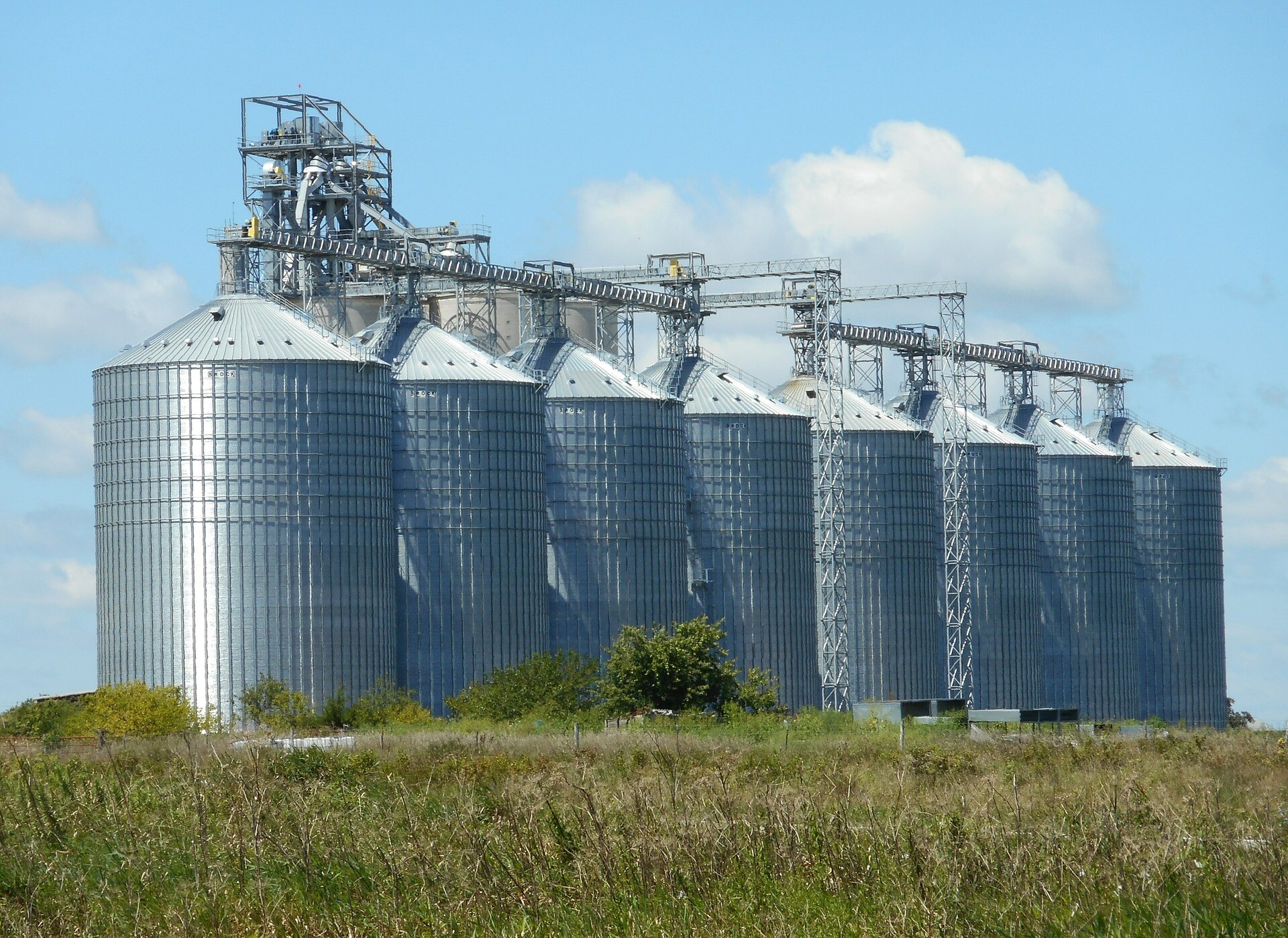 Since 2008 we have been specialized in trading the best quality organic agricultural raw materials. Loyalty, long term cooperation and satisfaction of our trade partners are our main goals. 
Over 600 farmers cooperating with us, from Poland, Latvia, Lithuania and Slovakia appreciate our commitment, professionalism and prudent service.
Our logistics network enables us to deliver our products in the whole Europe.
Our long term clients from the Netherlands, Germany, Belgium, Austria, Italy, Lithuania, Denmark and Poland have also found out about our effectiveness, quality of work and the level of services provided.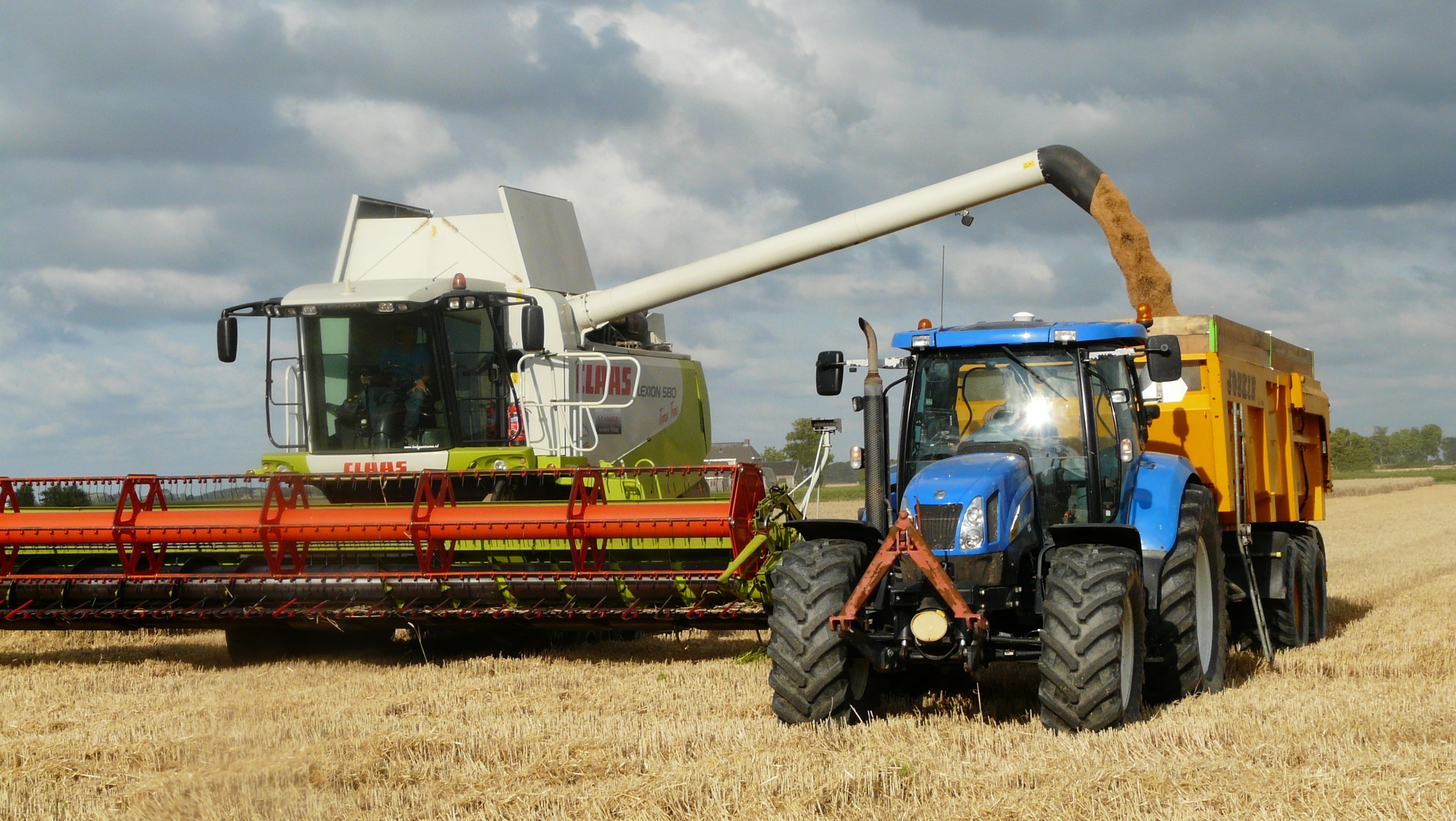 Our partners emphasize above all our:
- efficient and timely execution of contracts,
- professional and reliable service,
- a wide range of products,
- the possibility of purchasing large, homogeneous in quality batches of organic raw materials.
We are sure that we will meet your expectations.